2023: 3 things that confirms Tinubu's victory is near – Edward Onoja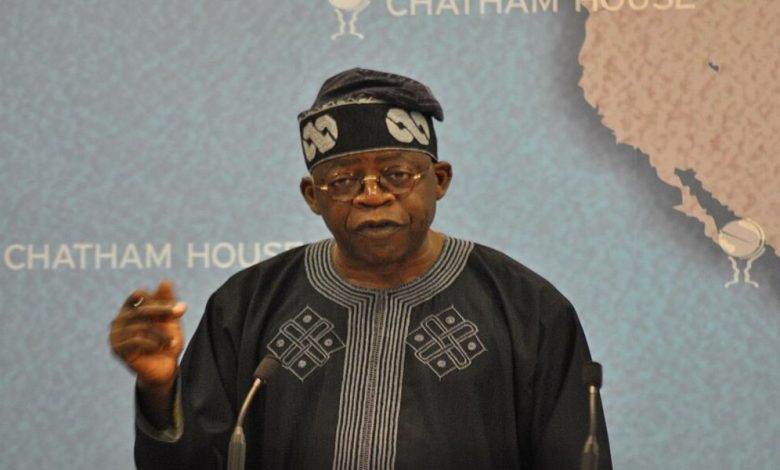 .
As the 2023 election approaches, Kogi State Deputy-Governor Edward Onoja, has outlined three factors that he said "confirms" Asiwaju Bola Ahmed Tinubu, the presidential candidate of the All Progressives Congress (APC) as the next Nigerian leader.
POLITICS NIGERIA reports that Onoja who expressed his optimism via a Facebook post on Wednesday, described Tinubu, as "the game in the play".
He insinuated that the former governor of Lagos State receiving a lot of bashing online is a blessing.
"Three Things that confirms Jagaban's (referring to Tinubu) victory is near!
1. When they make you the Topic;
It confirms you are on Top.
2. When they keep pointing at you;
It confirms you are ahead of the pack.
3. When your every move makes headlines;
It confirms you are their Boss.
"Make no mistake about it. HE Senator Ahmed Bola Tinubu is the GAME in the PLAY. Tinubu is coming!" Onoja wrote.
.