2023: Doyin Okupe told me Northerners are not competent – Arabambi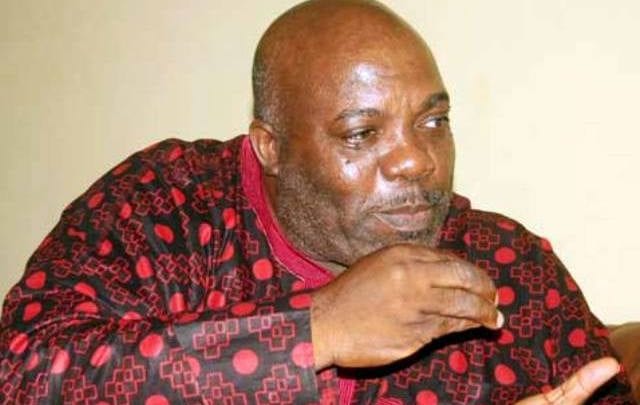 .
Ahead of the 2023 general elections, the crisis in the Labour Party appears to have deepened as the National Publicity Secretary of the party, Abayomi Arabambi, said Doyin Okupe, the party's presidential campaign director told him Northerners are not competent.
Speaking recently on Arise News, monitored by POLITICS NIGERIA, Arabambi said he opposed the Labour Party's decision to appoint an indigene of Ebonyi State as the Sokoto State coordinator of the Presidential Campaign Organisation of Labour Party Candidate, Peter Obi.
"The issue I have with them is this. We complained about where you are going to put an Igbo man in the North to assist somebody as a state coordinator.
"I told them that it is very wrong. But do you know what Okupe said? He said most of these people (Northerners) are not competent. I said 'look, keep quiet. Don't tell me Northerners are not competent. Why don't you go and put an Hausa man in charge of Anambra?'
"These are some of the issues that are causing friction. Dr. Doyin Okupe insisted that he must allow all the people that came with him from PDP to feed fat on Labour Party," Arabambi said.
.