2023: Keyamo attacks PDP over "scare-mongering"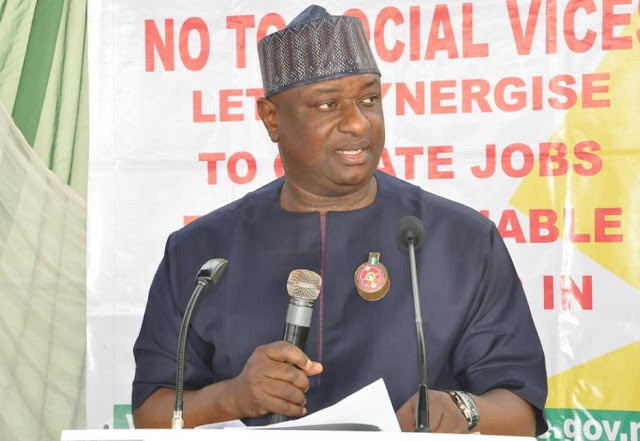 A spokesperson for the All Progressives Congress (APC) Presidential Campaign Council (PCC) and the Minister of State for Labour and Employment, Festus Keyamo (SAN), has accused the main opposition, the Peoples Democratic Party (PDP) of spreading frightening rumours.
POLITICS NIGERIA reports that according to Keyamo, the PDP opted to be doom merchants because of their 'imminent loss' at the forthcoming 2023 elections.
Vanguard quotes Keyamo as saying; "It is the same unnecessary scare-mongering they engaged in before the 2019 election and they lost woefully.
"These same characters were behind such poor showing of the PDP then.
"They are doing the same thing the same way again and expect a different result.
"With a disjointed party, divided governors and a comatose campaign, the PDP should realise the game is up.
"They are already finding excuses for their defeat."
Be the first to know whast is happening in Nigeria and the whoole world! Join our Whatsapp group for everyday news sharing.