BREAKING: Peter Obi releases Manifesto for 2023 Presidential Elections [FULL DOCUMENT]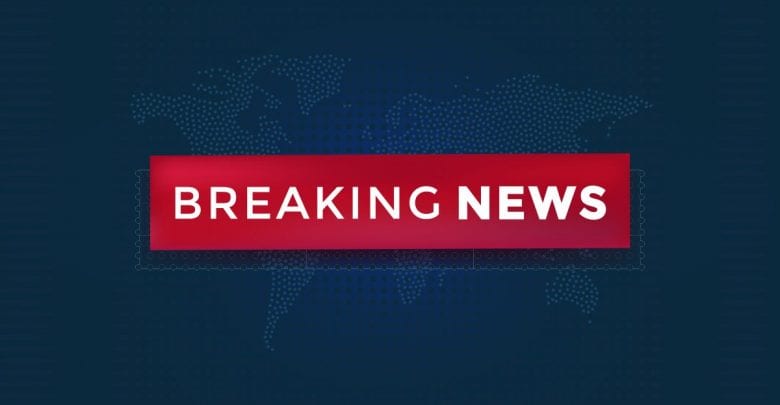 .
The Labour Party presidential candidate, Mr. Peter Gregory Onwubuasi Obi, has released the Manifesto for his 2023 presidential campaign entitled "Our Pact with Nigerians: Creating a New Nigeria".
It can be recalled that Mr. Obi has faced criticisms over his refusal to release his plans for Nigeria and how he intends to solve its numerous problems.
The 62-page manifesto can be read below;
File name : Our-Pact-with-Nigerians_-Creating-a-New-Nigeria.pdf
.