"Yul Edochie Deletes All His 2nd Wife's Photos From His Instagram Handle After Apologising To May."
Popular Nigerian actor, Yul Edochie has tendered an unreserved apology to his first wife, May Edochie for marrying a second wife, Judy Austin after welcoming a son with her.
In his apology which he shared on his Instagram handle, Yul Edochie expressed deep regret over his action that made him to marry Judy as his second wife. He revealed that he didn't carryout the act to intentionally hurt or disrespect her. He revealed that he still love her and the circumstances surrounding their union cannot stop him from loving her. A trip to Yul's Instagram account showed that he didn't just apologize to his first wife, but also took some actions to convince her that he is truly sincere with his apology to her.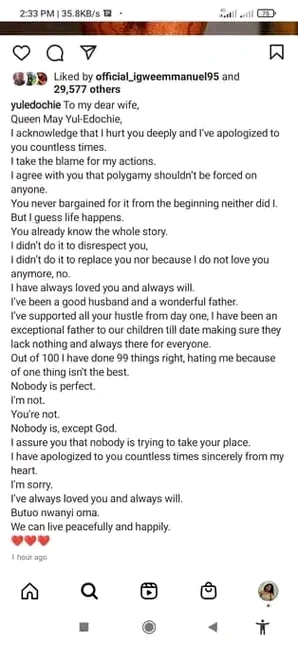 It was discovered that Edochie has deleted all the photos of his second wife, Judy Austin which he had uploaded on his verified Instagram handle.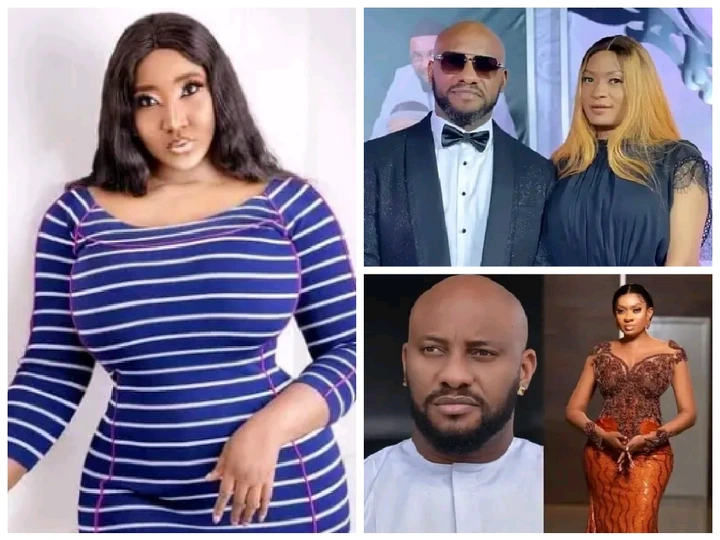 Be the first to know whast is happening in Nigeria and the whoole world! Join our Whatsapp group for everyday news sharing.